---
Welcome to the Kudzu Patch, my personal web page. It's a place for me to mess around when I feel like it. The main things you can find here are my Log of the construction of our Craftmsan Style home. My woodworking shop and restoration of some old Iron. And most reason is my interest in wooden boats. Just getting ready to take on the project of building two Kayaks that I designed.


This is a Log of the Arts and Crafts style home that we built. It was a labor or love.... and sometime frustration too.


I also love old wooden boats. I looked for years before I found her. The story about the purchase is rather interesting I think.

Welcome to Kudzu Craft, designers and builders of ultra light (SOF) Skin on Frame kayaks and kits.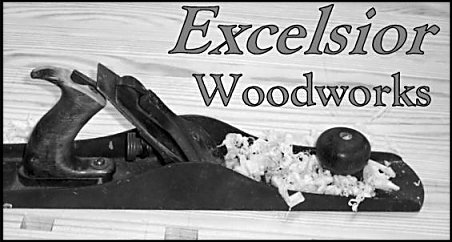 Excelsior Woodworks. Tools, tips and custom furniture and more.
Email
© Kudzu Graphics - ACME Services Inc.